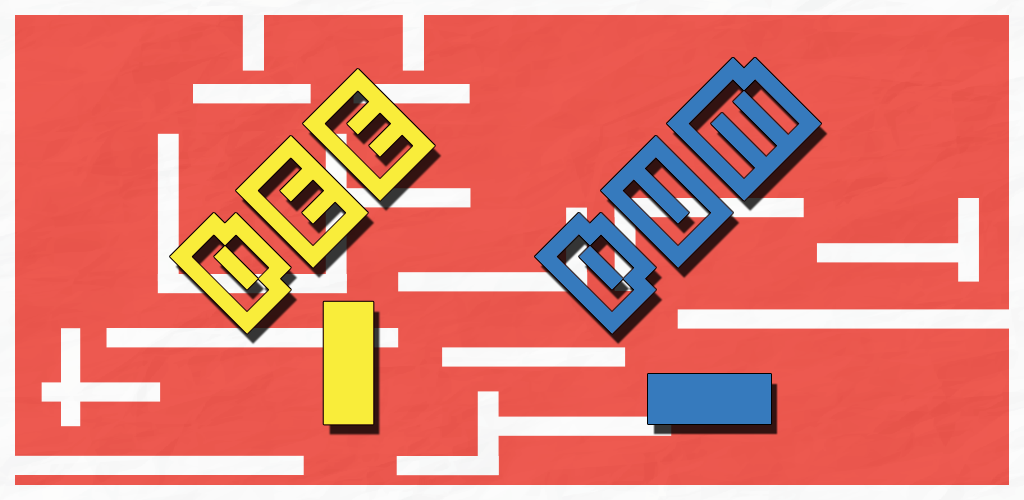 Dee Dum (Mobile)
Dee Dum is a 2D puzzle game with a simple premise - both characters move and jump at the same time, but their homes are in different spots.
As the home locations move and the world around them grows larger, the possibilities for brain-tickling puzzles become endless.
This is an apk file. If you download it, you have to transfer it to your Android device and install it. It's the same build that's up on the Play store, but if you don't feel like using that for whatever reason, here you go.
iOS, PC, Mac, and Linux versions coming soon!
Install instructions
Download the apk file.
Transfer to your Android device (this will not work on an iPhone!) or emulator.
Use File Manager or similar app on the device itself to browse for the apk and tap it to install it.
Download
Download
DeeDum2017-8-17-RetryRework.apk
25 MB
Also available on