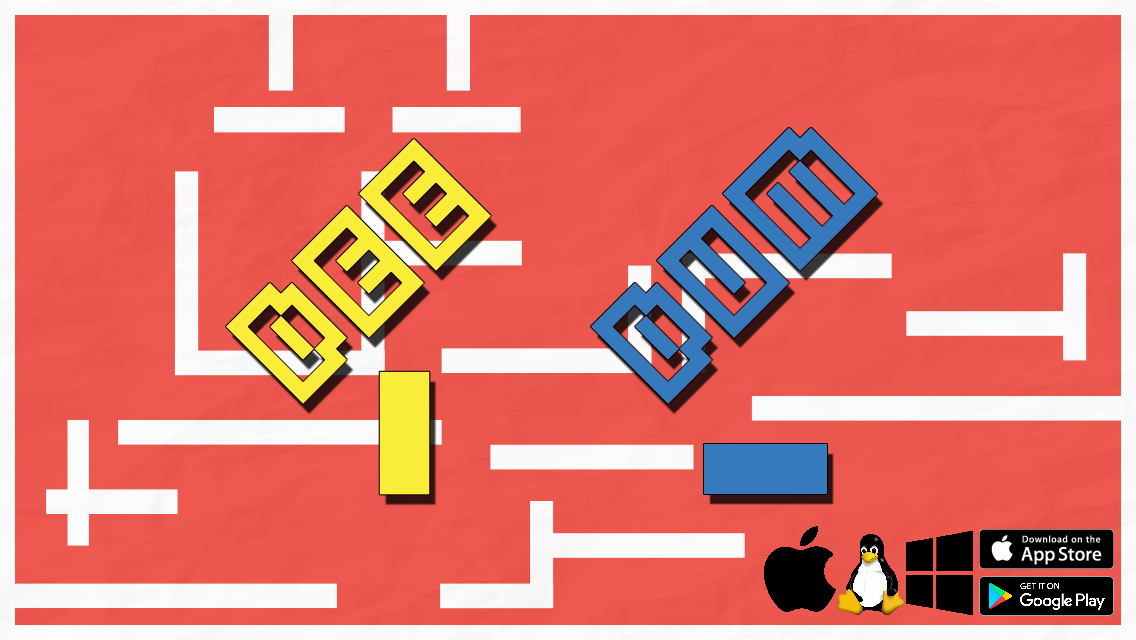 Dee Dum (Computer)
I knew this would come.
I've cooked so much food in the last 48 hours trying to put it off, but I've finally given in.
There's this bug, you see, with a very simple fix. I forgot to add one word (IPointerDownHandler) to one class in the codebase, and because of that, you couldn't complete a level if you entered it by clicking with the mouse. The fix took under one minute to implement and test. Exporting for three platforms (OS X, LINUX, WINDOWS) and testing that controllers (PS4, Xbox) still work the way they should took about three hours.
I hope you find some joy in Dee Dum. I think it's a nice little puzzle game that's well worth the low price of entry. I'm going to add it to the annual itch holiday sale for $1. Feel free to pay more or, if you're really hard up for cash, check it out on mobile for free. Your support helps.
Stay safe and warm this winter.
Files
DeeDumWindows12-17-17.zip
20 MB
Dec 17, 2017
DeeDumLinux12-17-17.zip
37 MB
Dec 17, 2017
DeeDumWebGL.zip
Play in browser
Dec 17, 2017